Our Communities, Our Responsibility
CSDA members are active in our community. Not only do our members spend hundreds of hours training for searches, they also volunteer their time and knowledge to assist others.
We teach young people what to do to help themselves should they ever become lost in the woods through the Adventure Smart Program. If our schedules permit, dogs and their handlers may be able to visit your school, scout group or organization to talk about the CSDA.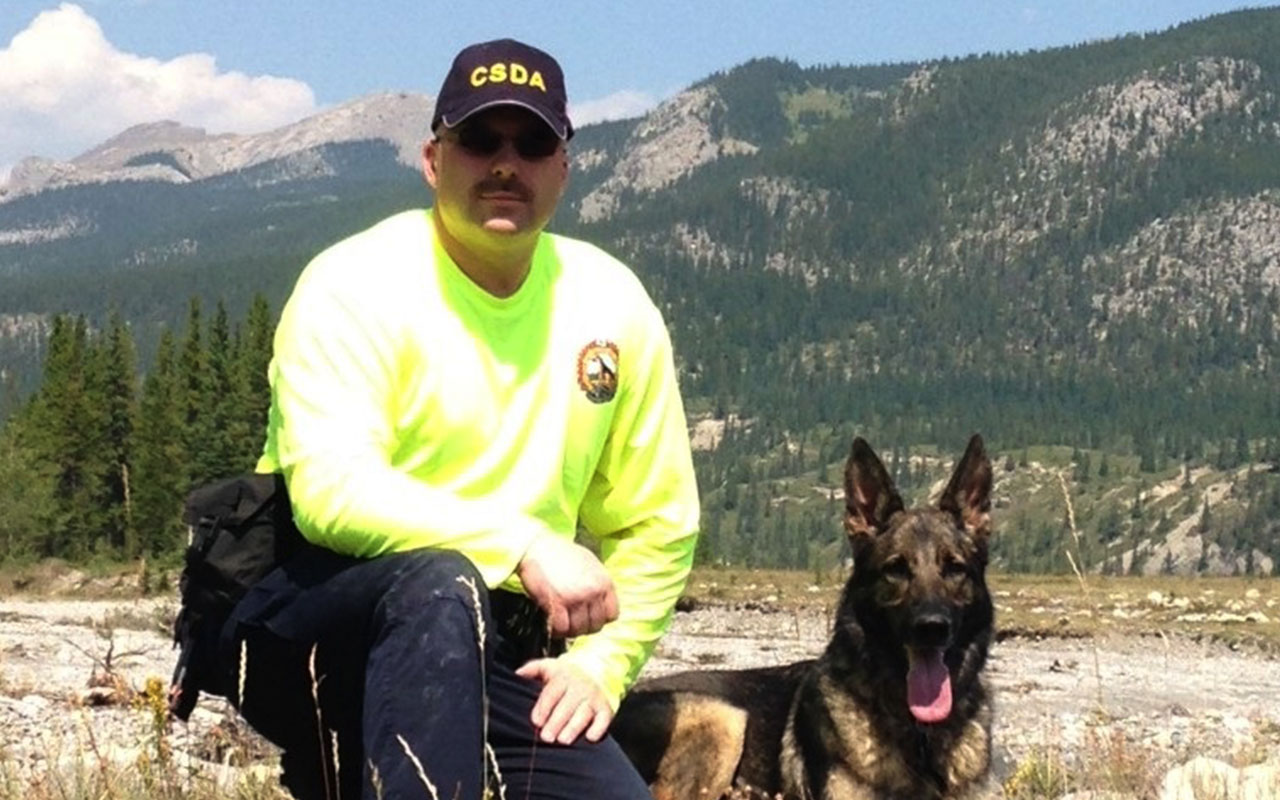 Adventure Smart is a national program dedicated to encouraging Canadians and visitors to Canada to "Get informed and go outdoors". The Adventure Smart program was created by the British Columbia Provincial Emergency Program with the assistance of the National Search and Rescue Secretariat, the Royal Canadian Mounted Police (RCMP) and the British Columbia SAR Association. Adventure Smart combines online and on-site awareness with targeted outreach to try and reduce the number and severity of Search and Rescue Incidents.
The Adventure Smart program held by CSDA
Child survival needs adult assistance. You can help children learn what to do if they get lost in the woods by discussing and practicing the "Rules of Survival". No one ever expects to get lost, but it can happen. Hopefully, this information will insure a safe return of your child should this emergency ever occur.
Members of the Canadian Search Dog Association are taking the Adventure Smart program into schools and clubs. With the generous assistance of the West Fraser Mills, boys and girls are able to learn what they should do if they find themselves lost in the woods.
Throughout the year, our members attend various events to educate the public about the CSDA and to familiarize the public with our search dogs and their handlers. At these events, the public gets an opportunity to get up close and personal with our dogs. Our handlers can answer questions and may even do demonstrations if the venue will allow it.